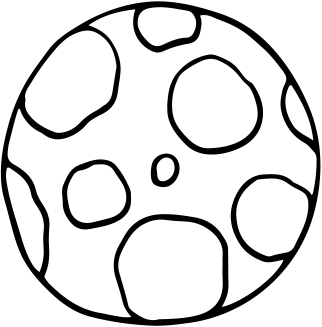 Food matters. It keeps us alive, healthy and happy; brings us together with family and friends and keeps our city buzzing. We spend our money buying it and our time preparing and eating it.
But food is also fleeting, functional and throw-away: a sandwich we grab and eat on the bus, or a salad we chuck in the bin because we forgot it was there or were too busy at work to get home and eat it.
So here are some simple ideas to change all that – to help us eat more things that are good for the environment and our bodies, to stop us wasting money by throwing good food away, and to inspire us to turn what we can't eat into electricity or compost, just by recycling it.
We can do it. One step at a time, we can make small changes to make a big difference: to our own health, to the wellbeing of our loved ones, to our city and our planet. Let's go.